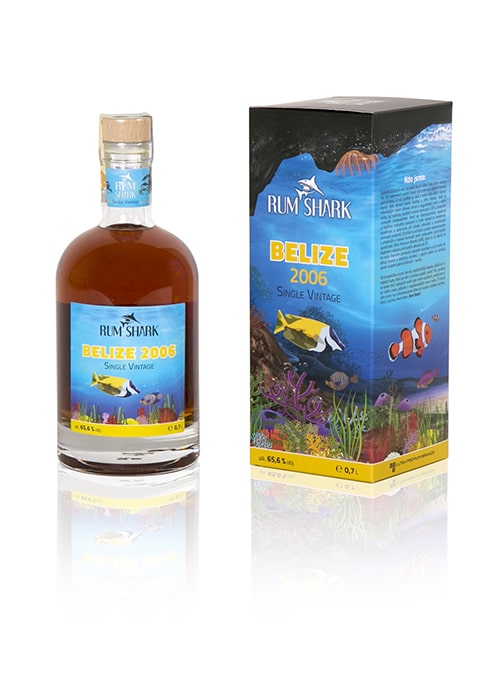 Belize 2006
Belize Single Vintage
Distilled: 2006
Age: 15 years (tropical)
Bottled: 2021
Natural color: Yes
Cask type: Ex-Bourbon cask
ABV: 65.6 % (cask strength)
The foundation of the sugar industry in Belize (formerly British Honduras) was set by the Mexican and American settlers in the mid 19th century. However, the story of the Travellers company has its beginnings much later, around 1950´s.
It was 1953 when Jaime Omario Perdomo Sr. has decided to open a humble bar in Belize City. The majority of his guests have just either arrived or were departing the city so Jaime has decided to name the bar "Travellers". In his bar, he offered many varieties of imported beer, liquors, and spirits. Among them was also local rum from which he was making his own blends.
It was rather hard to get desired quality of the rum bases back at that time so J.O. Perdomo joined with L.A. Espat and together they have built a distillery in the town of Belmopan that took on the Travellers name. After some time, Mr. Espat decided to resign from the company and the Perdomo family gained full control over the whole distillery which they still own today.
Throughout the time the distillery underwent modernization of the equipment and the original pot still was replaced by the triple column still. Nowadays they make three marks of the rum – from almost neutral spirit to the high ester mark and the company is run by Perdomo´s three children. The daughters Amanda and Magali are running the company meanwhile the son Myito oversees the production process. In 2008, they opened a small museum mapping the history of Belize rums.
The rums we prepared for you are introducing the new "vintage" edition carefully put together from the extensive maturing stocks. We chose vintage years that will please each rum fan with their character, aroma and taste.
At the start of the Travellers distillery, there was one humble bar and almost a sentimental dream. Come with us to taste this vintage edition as proof that even sentimental dreams can become a magnificent reality.
FLAVOUR PROFILE
NOSE: Creamy, Exotic Fruit, Coffee, Vanilla, Sawdust, Chocolate, Almonds
TASTE: Vanilla, Coffee, Chocolate, Almonds, Bumt Oak, Herbs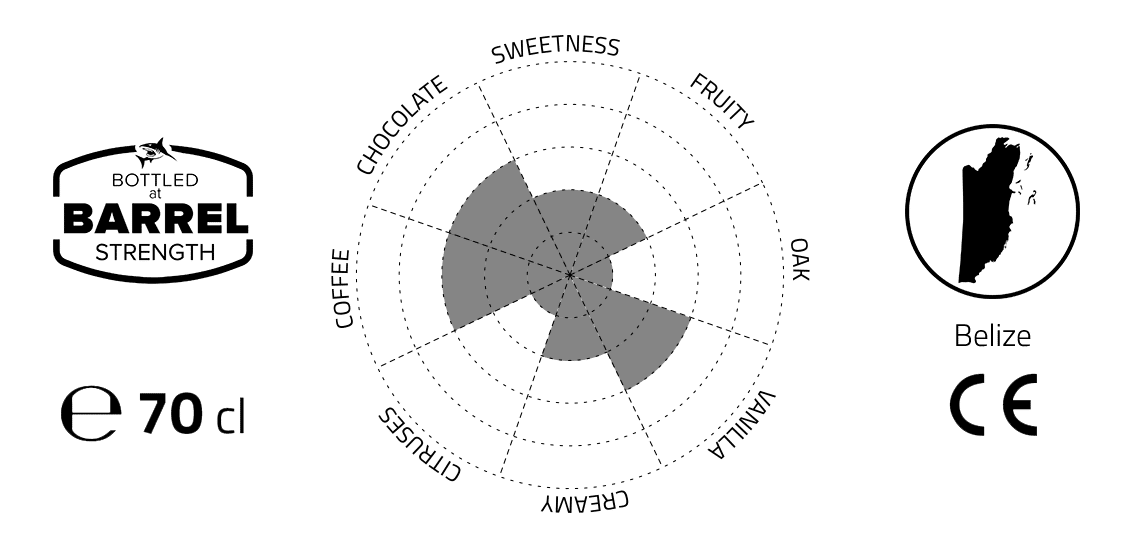 Copyright © RUM SHARK s.r.o., 2022. All rights reserved.